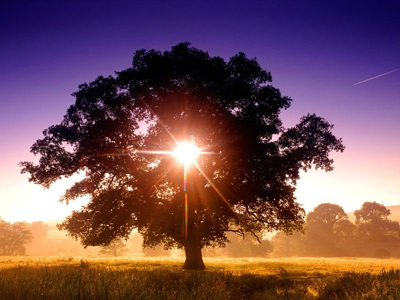 Releases habitual stress-holding patterns in the body and the mind
Increases flexibility, strength and confidence
Improves balance
Activates a sense of vitality and joy
Aligns the body, mind and spirit
Is appropriate for every body at any age
Is customized to each individual
Lisa leads a weekly class open to the community, where she welcomes students at all levels of Yoga experience who are looking for a gentle way to begin or expand their practice.
COMMUNITY CLASSES
Yoga for Seniors at Kaiser East,  2nd Floor East, Havana at Alameda
10:00 to 11:00 am, Mondays
5 week session cost: $49 Kaiser Members, $65 Community.
Register through Kaiser  303-614-1010
Please bring your own mat.
Thursday Morning Chair Yoga at Christ Church, 7th and Colo Blvd, 9:00-10:00 am
5 Week Session Cost: $70. Contact Lisa for details and next Session start date.
Meditation: 5 Week Modules ongoing throughout the year in a group setting.
Contact Lisa for more information regarding upcoming topics.
Lisa also designs and teaches Yoga classes for schools; seniors; and people in need of healing.
Private Yoga sessions are also available, scheduled by appointment.
"
Yoga with Lisa leaves me feeling more comfortable in my body and on the planet. I often walk into yoga classes feeling highly selfconscious, hoping I look good in the postures and don't fall on my face. Lisa quickly puts my worries to rest and helps me focus on the natural vitality in my breath and body. She's a kind, clear, and highly intuitive teacher, who seems to know exactly what we need in each session."
~ Michelle, Professor of English
"I've been taking yoga for 20 years. With Lisa as my teacher over the last two years, I have found her classes a great combination of strength-building and restorative energy flow. I often leave feeling like I just had a great massage!"
~ Deanne, Museum Director of Special Events
CLICKHERE TO SEE MORE TESTIMONIALS